Who said feeling Invisible is a bad thing? Definitely not Invisalign…
Interested in aligned teeth? Invisalign may be the answer! Dr Corbin Barry and the team are here to help get your teeth into line and keep you smiling!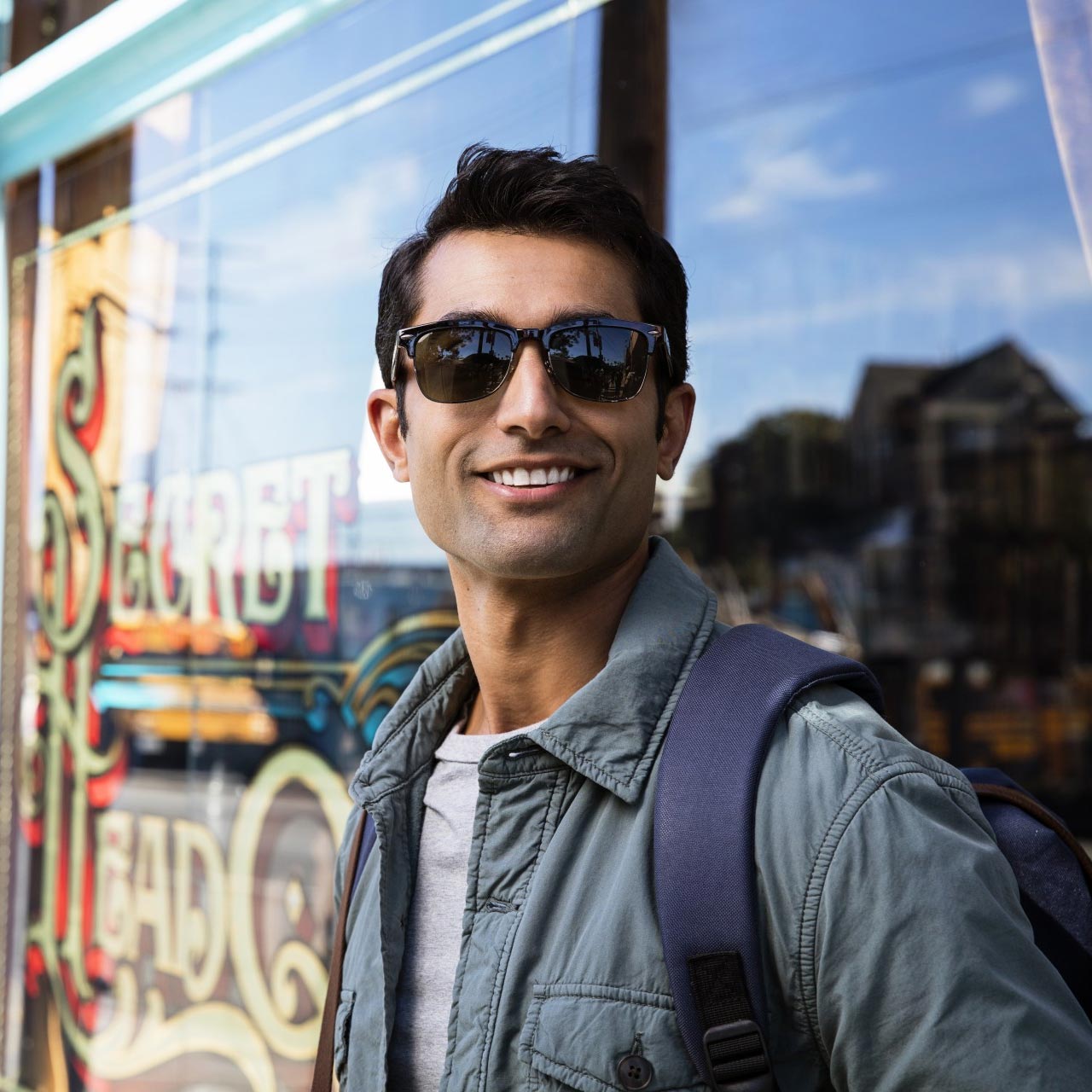 Enquire about Invisalign today!
Call us on (02) 9569 4257 or send us a message and we will call you back: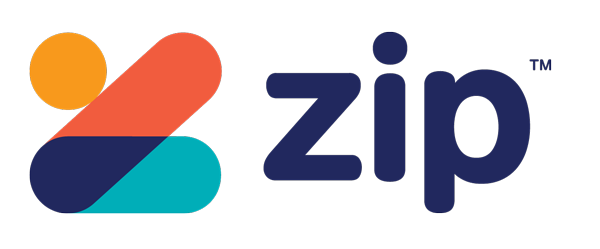 Want to see if you can get your Invisalign aligners on a payment plan?